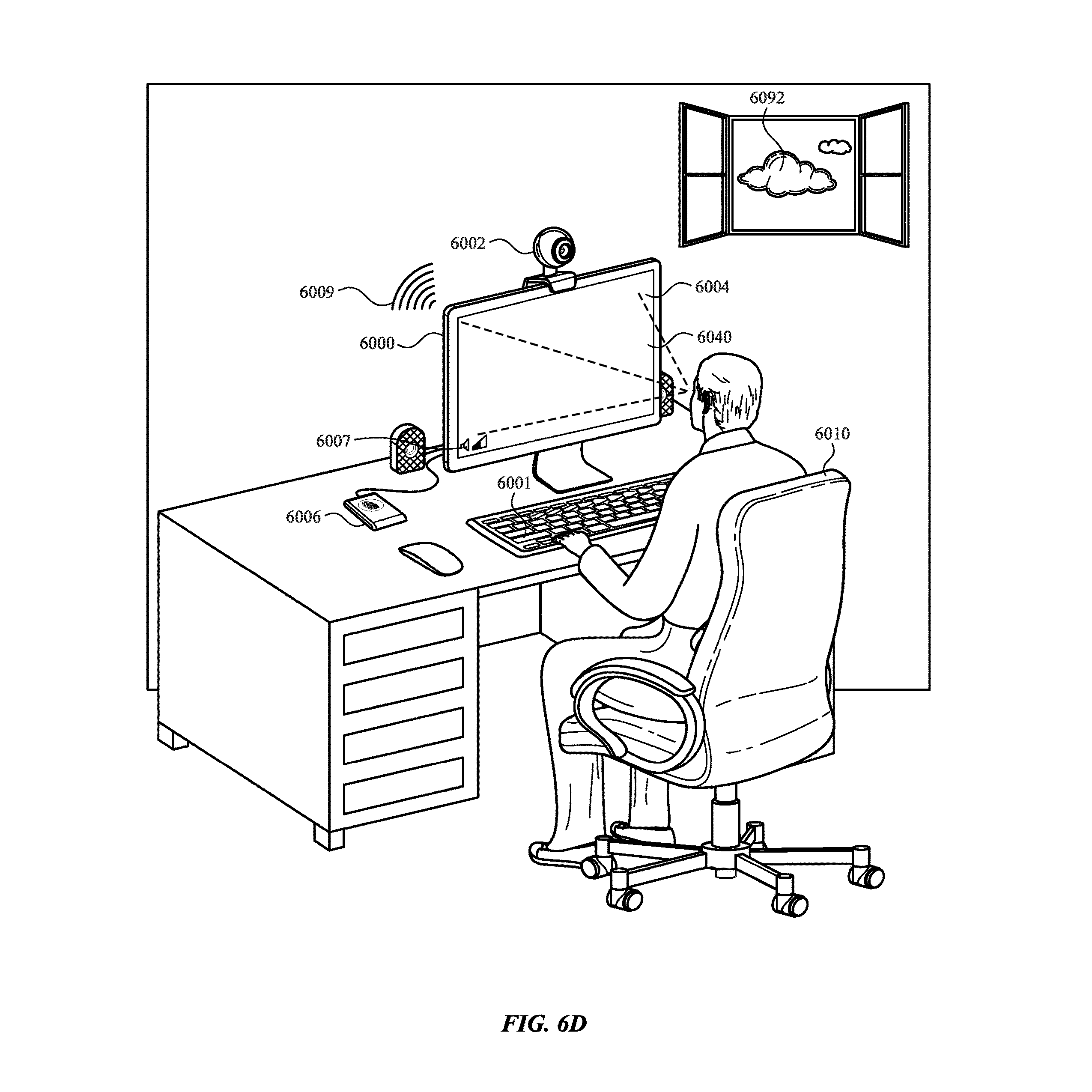 A
Personal

Search Engine

Search anything you view on the web or your computer. APSE is A Personal Search Engine for your computing life.
APSE is
different

from other search engines
APSE works by taking screenshots of your monitor, and storing the image and text in your search index.
Relevant To You
APSE only captures what you see on your screen. No wading through spam and irrelevant results.
One-Stop Shop
Where did I see that? APSE searches everything. Messages, web content, local documents, and more - all in one spot.
Privacy First
No tracking, no cloud, no ads. Your data stays on your computer.
---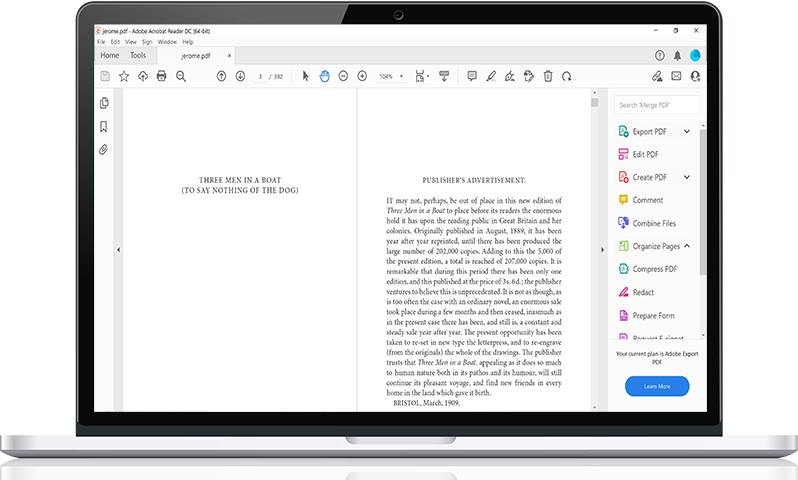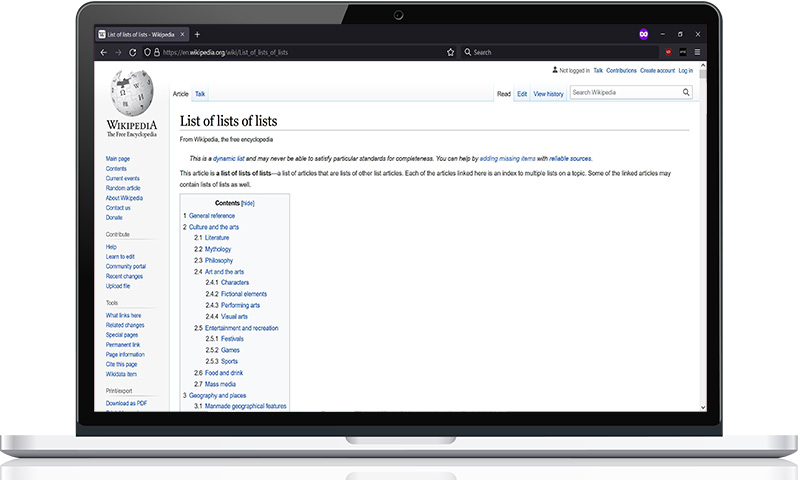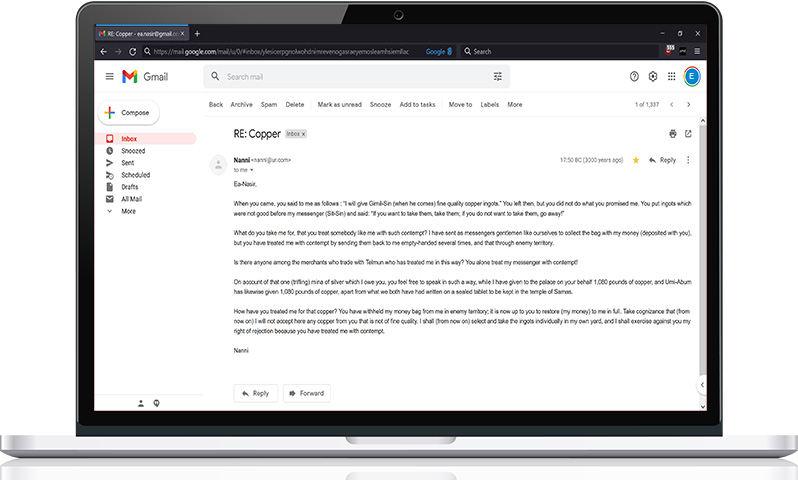 Any website, any file, any format
Websites, emails, private messages, local files, video - APSE works with it all. If you can view it, APSE can recall it.
---
OCR-powered
APSE OCRs your screen to find things Google can't - files, email, chats, social media...
Fully Customizable
You control what to capture, how often, what to retain, for how long.
Advanced Search
Search for exact phrases, optional keywords, date ranges, or wildcards.
Go incognito
Snapshots can be paused or restarted with the click of a button. Snapshots can be manually triggered if that's more your style.
Cross-platform
Runs on Windows, macOS, and Linux. Mobile supported for business users.
Get a search engine that serves you
(not ads.)